How To Make Money In One Hour – For When You Need Cash ASAP!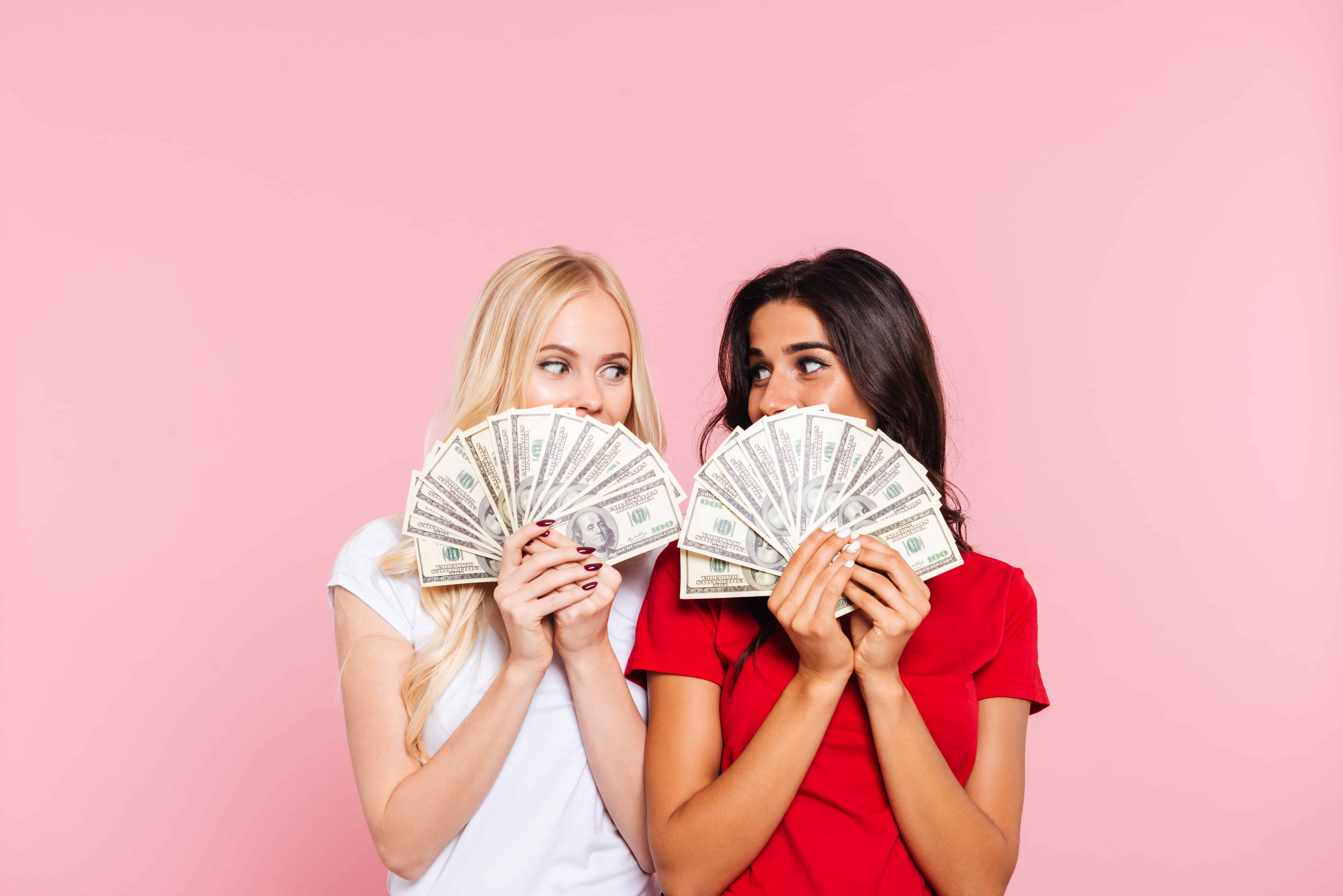 *Asterisks set out in this article relate to advertising and they indicate that the author receives a small share of sales through the related link.*
We've all been there. You need some money ASAP and are wondering how to make money in one hour.
Sounds impossible? Here's the deal:
You can absolutely earn some extra cash really quickly. We will go over our favourite ways to make money asap, and get earning straight away!
Learn how to make money ASAP, and how to double your money in 1 hour.

#1 Sign up to a market research site
There is a new market research site out there (well, it's new to me) and it is really well paid – and I've seen lots of other people have success with it too.
For ways on how to make money in an hour, market research sites are such a good place to start as they are really well paid.
To get started, sign up here today!*
#2 Sign up to the best new bank on the block
If you sign up to Monzo* using my referral link, you will get £5 in your account when you use your card for the first time.
I did my first ever speaking event on a panel for Monzo, and I can confirm that they are an amazing bunch.
They've quickly become one of the most popular banks in the country, and everyone is loving the fact that you can create mini accounts in there for various things that you are saving for.
#3 Sign up to some apps
There are a bunch of apps out there that you can use to get you some quick cash, such as:
Street Bees (referral code

7813HA)

Be My Eye (referral code 5lgv5l)
Job Spotter
Enlightly
Curious Cat
Oh My Dosh* is a website where you can get paid for signing up to certain things, for example signing up for a free trial of Readly (this is an actual real life example of one that I did!).
There are a bunch of different things that you can sign up for, but you need to make sure that you cancel the trials before you start paying for them, as otherwise that kind of defeats the point!
#5 Sell Your Gold
How to get money asap? Sell your gold! I personally don't have any gold that I could sell, but I have sold some gold of my mum's once. She asked me to go and sell it for her and that I could have some of the money from it.
She wasn't expecting much, around £100 – and this was the figure that I had in mind when I went to get it evaluated. I remember it so clearly when they said "I can give you £500 for it, is that ok?", and I was like "uhhhh…yes, thank you!" – I was so shocked.
It's definitely worth rounding up any gold that you have just lying around and don't want any more, and taking it for an evaluation.
I went to a jewellery shop that my mum had been to before, but there are so many around it's worth going to a few for quotes.
#6 Start Matched Betting
You can start matched betting* to make money in an hour, as long as you set it up pretty quickly!
Matched betting isn't gambling – and just to add, I would definitely not recommend you going and gambling to get some money quickly.
Matched betting is a system of getting back the free bet offers that betting sites offer you as incentives, back in real cash.
To sum it up really simply, you will be placing opposing bets on 2 different websites, which cancel each other out and get you the free bet back.
That is a very simple explanation though, so I would recommend reading my blog post all about it to get a better understanding.
To sign up to the site that I use that finds all of the bets for you, click here.*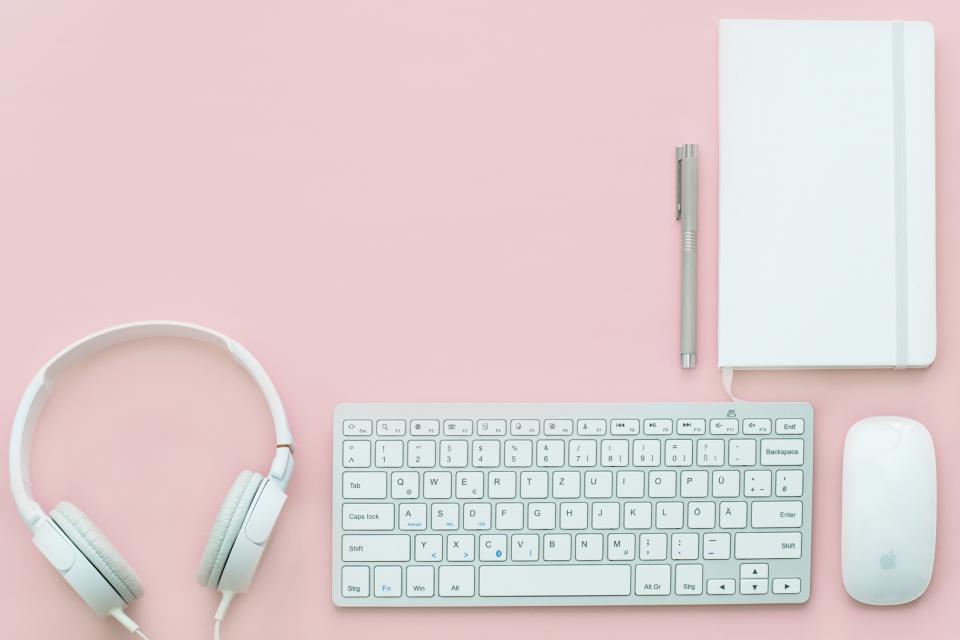 #7 Enter Surveys
I love surveys because they are a really simple way of earning extra money. The ones that I would recommend for you to start earning straight away are:
Streetbees (referral code

7813HA)

Enlightly app
If you are in the US, try:
#8 Sell Your Stuff
This one sounds obvious, but we often have stuff lying around the house that we haven't used but just haven't gotten rid of yet.
Also, you may think that no-one would buy any of the things that you don't want anymore, but you'd be surprised at what people will want!
When it comes to how to make money online asap, I always suggest starting with selling your unwanted belongings.
The thing that I find helps me when I am coming up against some resistance is to look around and think that everything used to be money.
So go to your wardrobe, garage, loft etc and look around. Everything that is in there used to be money.
I know that it can be a bit overwhelming when you are first getting started, which is why I would recommend starting with the larger bulkier items because it will have the biggest effect as you will be able to see the money in your hand and more space in your home.
I personally love selling on Facebook Marketplace and Gumtree.
#9 Do Some Mystery Shopping
I love mystery shopping because you can get a lot of free stuff, as well as some money from it.
My favourite companies include:
Marketforce
Grassroots
Tern
Mystery Dining Company
GfK
Ipsos
Field Agent app
Be My Eye app (use code

5lgv5l)
If you are in the U.S., take a look at these companies:
Bestmark
Secret Shopper
GBW
Pinnacle
Quest For Best
Intellishop
Call Center QA
ARC Consulting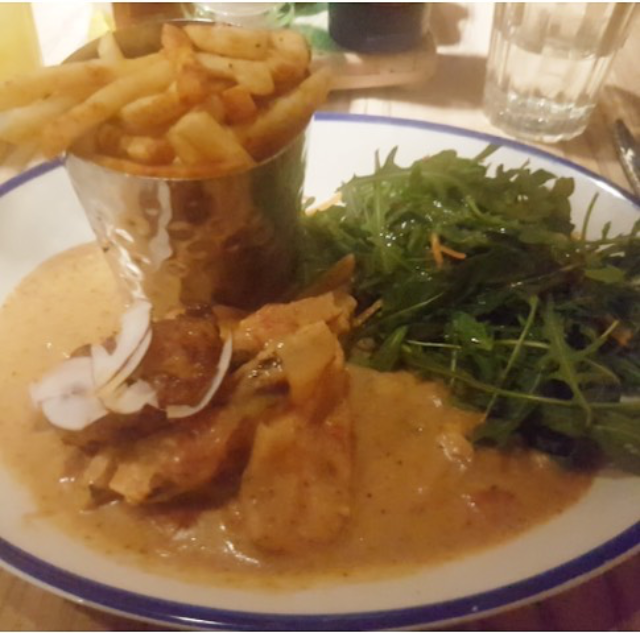 #10 Sell Your Plasma
This is one for the U.S. readers, as we don't get paid for this here in the U.K!
If you have a plasma donation center in your area, give them a call and see how quickly they pay – you should be able to get between $25 – $50.
If you have a bit more time to make some extra money, I'd also definitely recommend the following:
What have you done before to make extra money quickly? Let me know in the comments below!
Pin me: